photography
I love documenting the details of everyday life as they unfold before us. A simple snap and a moment is captured. With unique and customized photo sessions, endless memories can be yours.
So, you've got the shots, now what?! Whether it's creating a photo book, editing prints, developing a unique gift, documenting a special event or anything else- I'm here to help!
Each project is unique in it's own way. I'd love to hear about yours and help make your ideas come to life.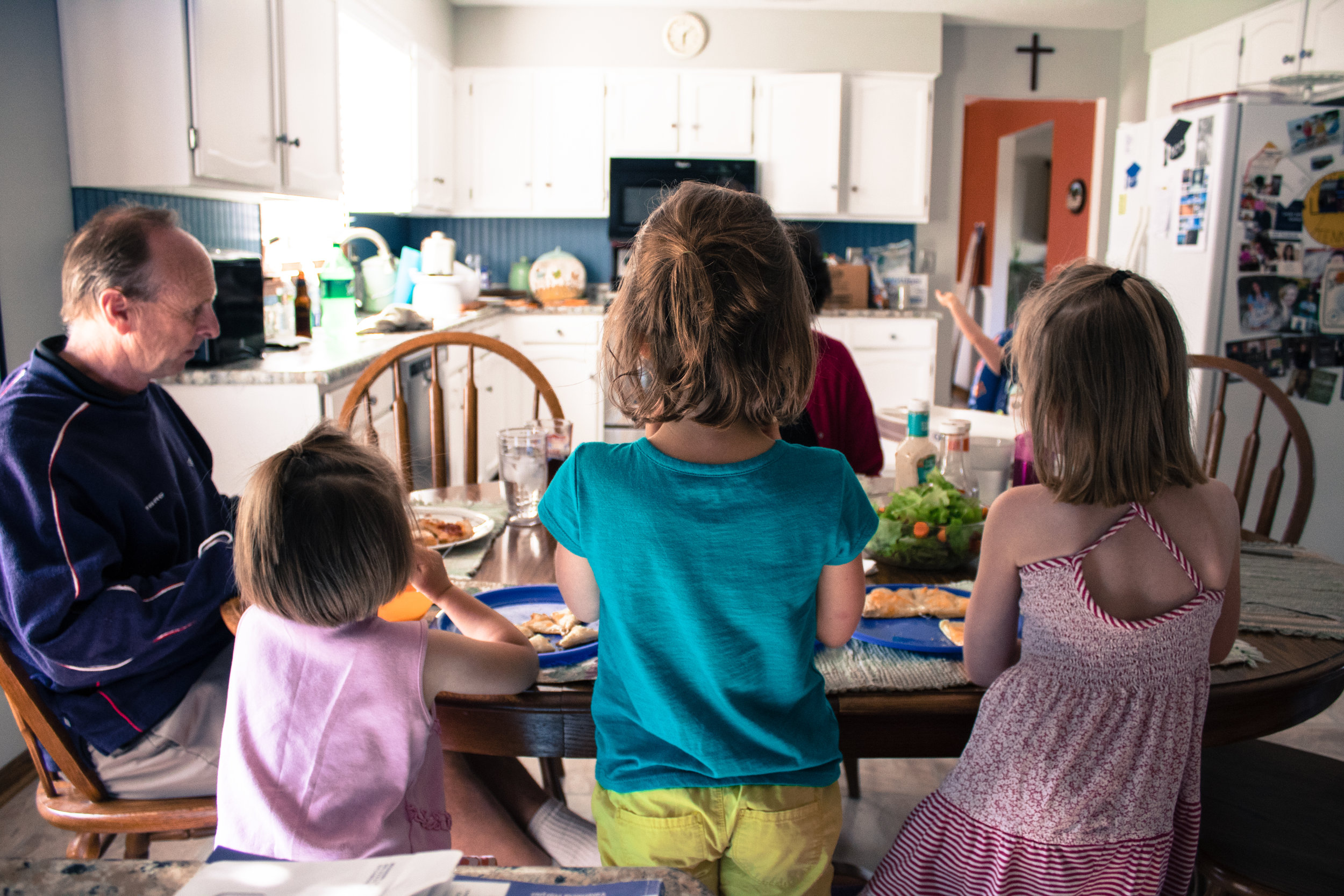 capture life as it happens
sessions
Need someone to capture that special moment? Or simply capture life as it happens? Portraits, or a day-in-the-life session can easily be accomplished- and a whole lot of fun!
Photo Book Design
Did you just return from an amazing vacation and want a great way to visually display (*cough* show off) your stunning shots? Or perhaps you want to take those everyday moments stored on your phone of daily life and turn it into something you can tangibly flip through time after time. Photo books are the perfect way to display your favorite memories.
photo organization
Do you have hundreds of photos sitting on your computer untouched and maybe a little unorganized? Or maybe you have boxes and boxes of developed photos in a closet and need them preserved in a new way? Let's make those memories last.
let's talk