| PHILLIPPINES | MALAYSIA | INDONEISA | SINGAPORE | VIETNAM | THAILAND | NEPAL |
PHILLIPPINES
Ah-mazing. Rock formations growing out of deep blue water like I've never seen before. We found amazing snorkeling, completed semi-illegal rock hikes and began our immense love of mango shakes.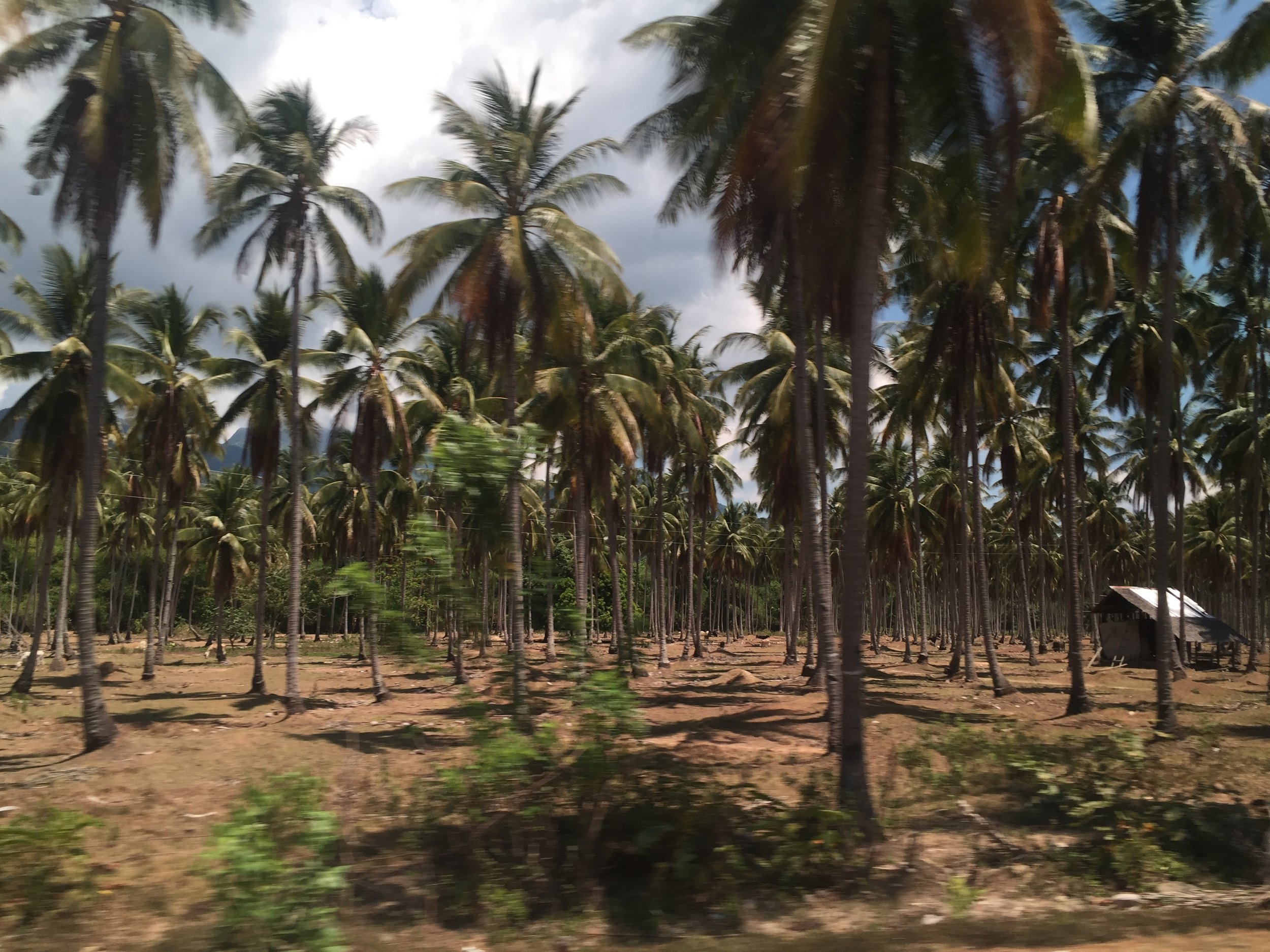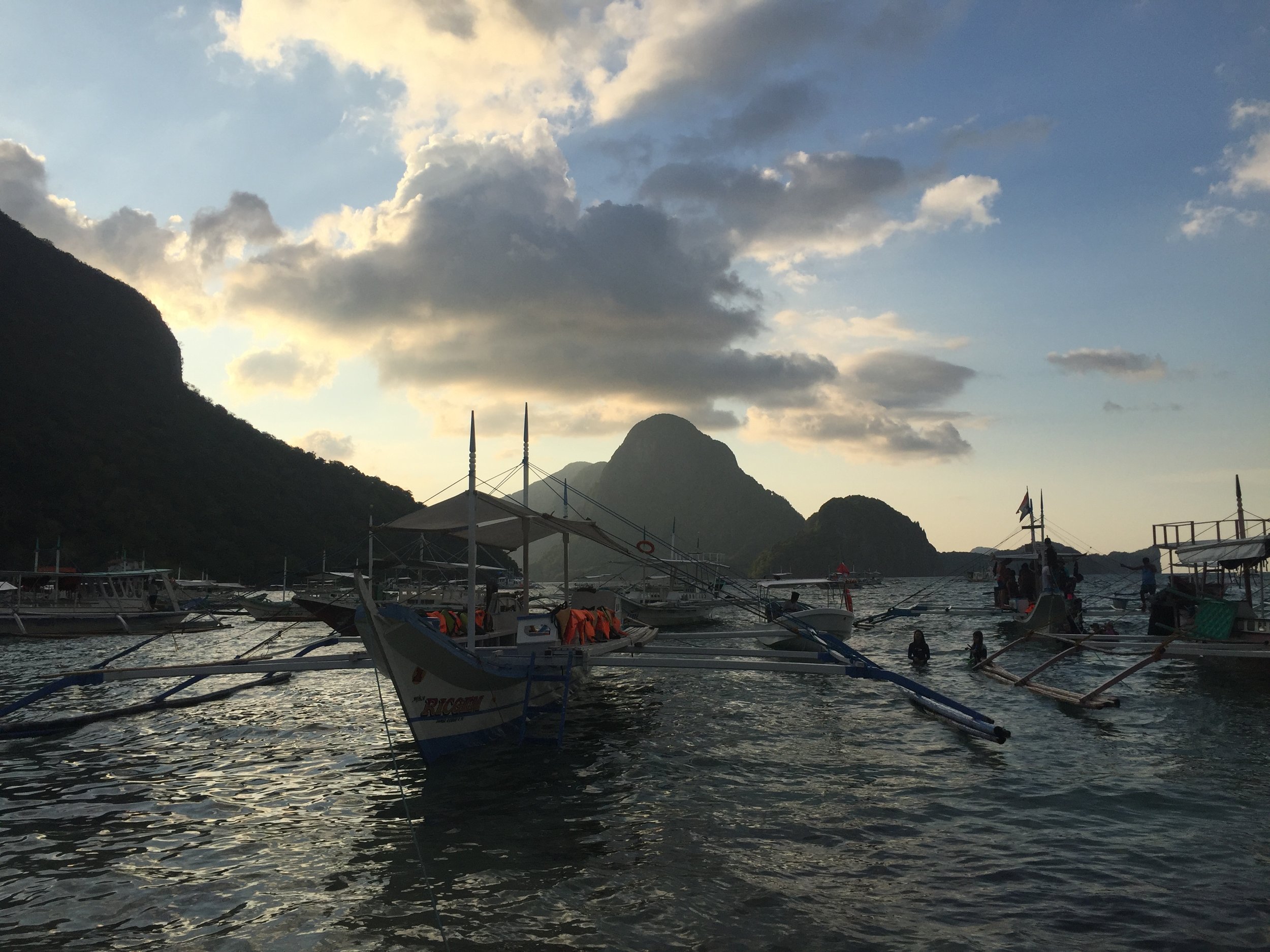 MALAYSIA
The big city of Kuala Lumpur surprised us! Full of delicious market foods and sky scraping buildings it was a good taste of an Asian city. The limestone caves at Batu Caves showed off the more remote landscapes Malaysia has to offer.
INDONESIA (BALI)
A complete motorbike ride across and through the island of Bali, meant we were able to see it all. Beachy shores, volcano tops, aggressive monkeys and wild waterfalls.
SINGAPORE
Welcome to the future. Everything about Singapore left us wanting more. The entire city was one giant botanical garden, filled with lush greens and butterflies. Fantastic transportation and an amazing skyline. Nighttime was a show with the Garden by the Bay.
VIETNAM
When chaos and perfection meet. Crossing the street became our most dangerous outdoor activity as we dodged the endless stream of motorbikes in Hanoi. We found peace, beautiful markets and seamstresses in the quaint city of Hoi An. The food still makes our mouths water as we dream of secret recipe Pho and Bahn Mis. Vietnam was a beautiful mystery to us.
THAILAND
Jungles and modern cities with a whole lot of temples. Our time was mixed in the beautiful city of Chiang Mai where we explored night markets, trendy stores and a temple on every corner. It was amazing to meat the beautiful Thai people and see their culture reflected in their daily lives. The lush jungles were full of wild life, including poisonous snakes and friendly elephants.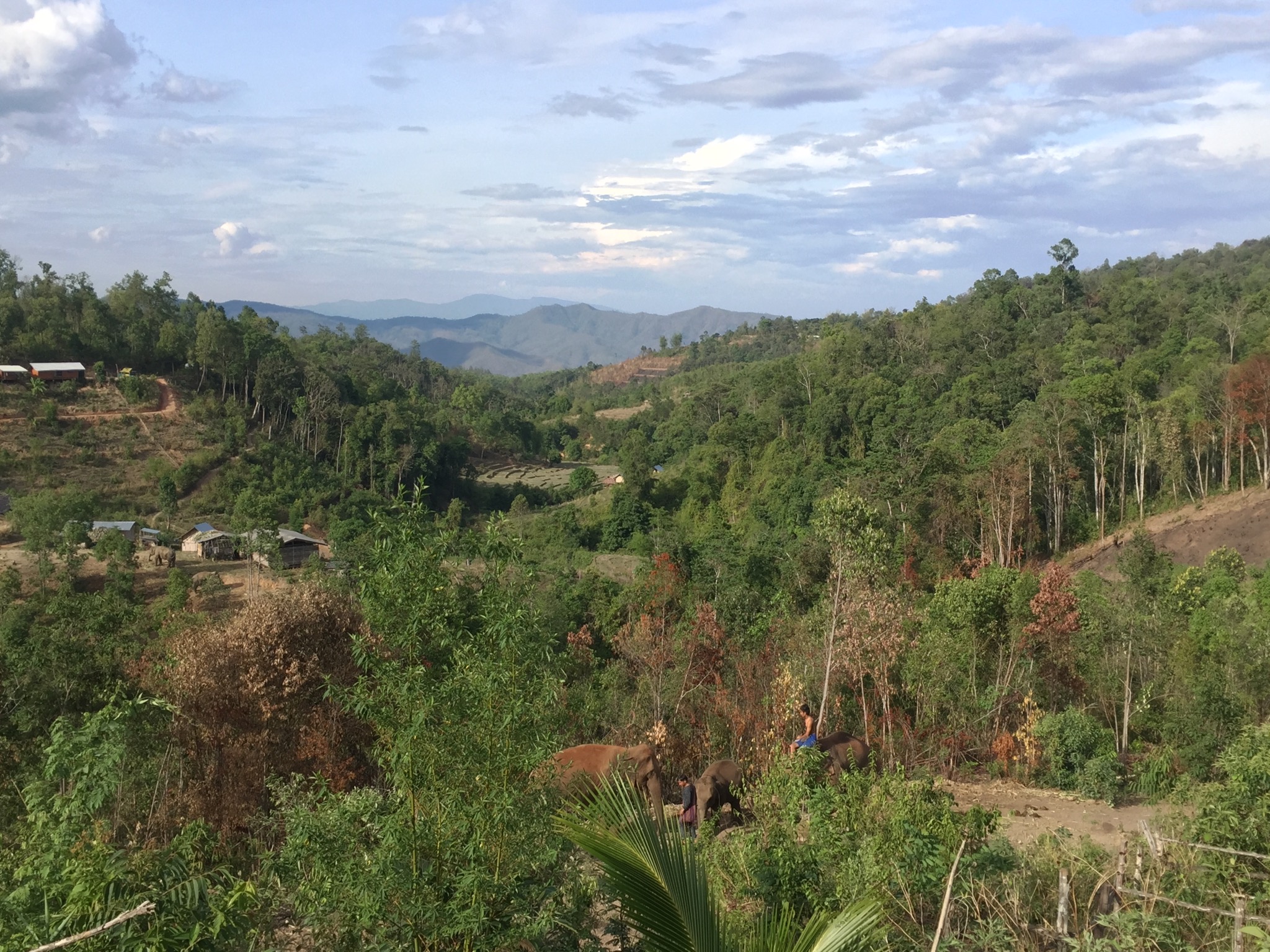 NEPAL
Storybook worthy. The people in Nepal are the heart of the country and the landscape its self is unreal. Outside of the dusty and busy streets of Kathmandu, we were able to find majestic beauty while hiking through the Annapurna Circuit. Small tea houses provided warm drinks as we made our way across the wet paths and small villages. The sights were unlike anything else. especially when the clouds parted displaying the sky piercing Hymilaya's. Namaste all around.