ICELAND | NORWAY | SCOTLAND | GERMANY | SWITZERLAND | ENGLAND | AUSTRIA
ICELAND
I think I'm still dreaming. Iceland was a land unlike any other. Everywhere we drove we were met with endless waterfalls, or edge of the earth views. Icelandic summer meant nearly twenty-four daylight which was perfect for all the exploring we needed to do. Volcanic rock, white icy glacier tops, horses running into pink skies- this place was magical!
NORWAY
The surprise location of the year and a place we have to get back to. Covered in hiking trails this country was outdoors and serious about it. Mountain ridges displayed fjords that disappeared into the horizons! We drove windy switch back roads, dabbled with trolls, and feel completely in love with everything Norway.
SCOTLAND
A very quick trip to the British Open, meant I can't give the full report on the kilted land, but what we saw was exactly as I'd imagined; rainy, cool with a side of beautiful coastline.
GERMANY
More than beer & pretzels. Germany was explored by foot and bike. The main time spent here was running the Berlin Marathon. 26.2 miles through the streets of Berlin allowed for a full serving of iconic monuments and cheerful German crowds with a side of I didn't know my legs could hurt this bad. Ended the trip with an authentic Oktoberfest celebration, and surprising wooded hikes.
SWITZERLAND
Imagine secret lakes on top of endless mountain peaks and you've found yourself exploring the incredible landscapes of Switzerland. Frequented by absolutely breathtaking views and fresh cool air, this country was an adventure hub for cliff jumpers, extreme mountain biking and borderline perfection.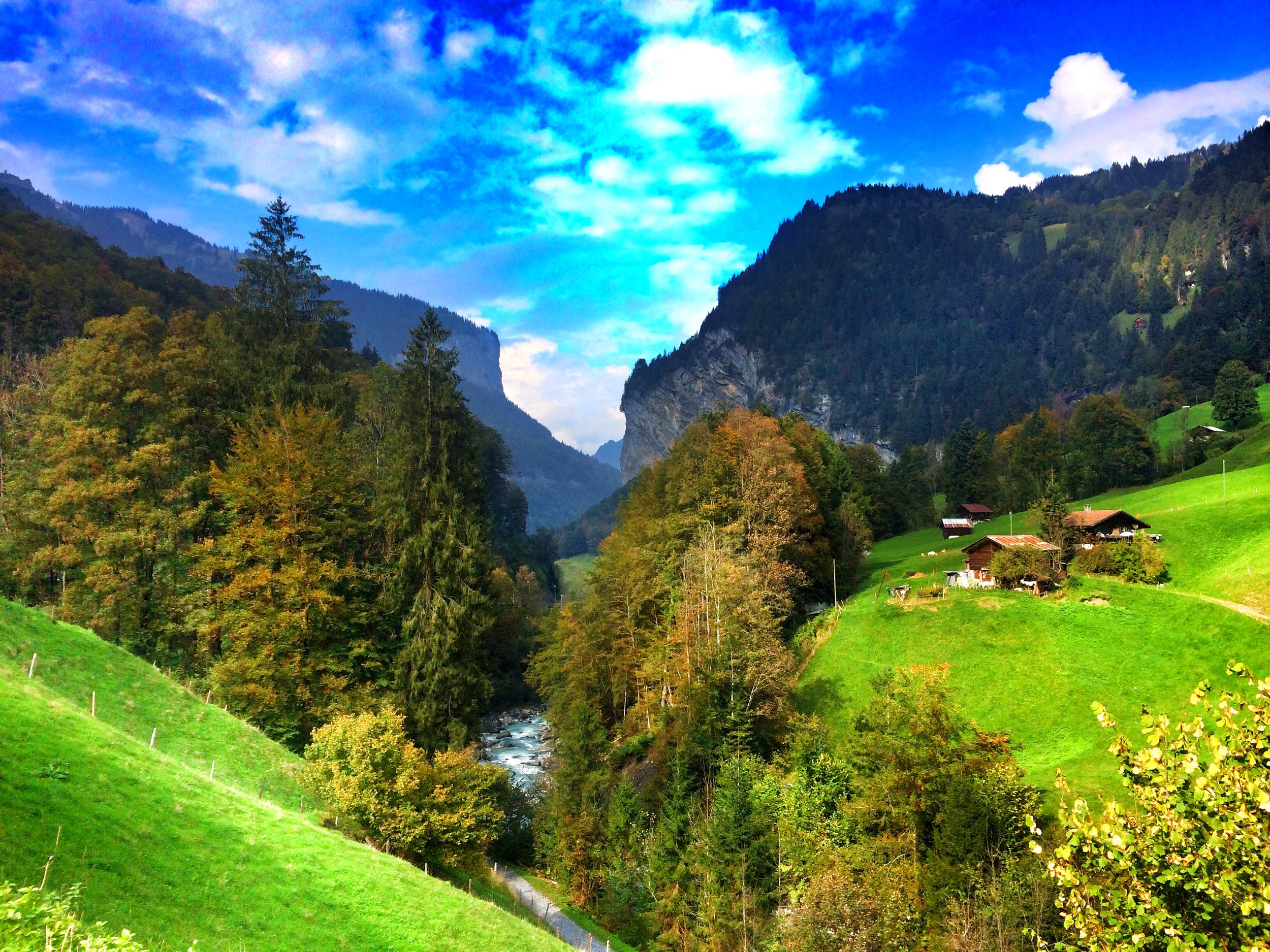 ENGLAND
My birthplace and home for six short months. Full of both fast paces cities & stunning rural views, the charming country is undeniably beautiful- coast to coast! We found adventure hiking through the Yorkshire Dales, checking off the '3-peaks hike' in record time and surviving very hilly bicycle rides.
IRELAND
Top o' the most beautiful places, ever- that's for sure. Full of green coastlines and crisp salty air, this country is as quaint as you'd imagine. Friendly people with awesome accents, Ireland's beauty never seemed to end.
AUSTRIA
Castle views and hills of music. Austria was full of ancient culture and small mountain villages. We had fun exploring the city's quaint features.